Hebei Kelai carries out fire drill
  In order to effectively strengthen the daily safety work, improve the safety and fire-fighting quality of all employees and the ability of safety prevention and self rescue, Hebei Kelai held a fire emergency safety drill with the theme of "safety development and prevention".
  Hebei Kelai invited professional firefighters to carry out fire safety knowledge training for employees. They explained and demonstrated one by one from daily fire safety work to the use of fire-fighting equipment, supplemented the necessary knowledge that some employees lack in fire safety, and achieved good results.
  Under the leadership of the company's leaders and professional firefighters, all employees conducted dry powder fire fighting drills. Each employee was in full mood and actively participated, which was unanimously affirmed by the fire officers and soldiers.
  Through this fire drill, the safety awareness of employees was further strengthened, the feasibility and operability of the fire plan were tested, the process of emergency rescue was familiar, which played a strong role in promoting the ability of emergency command, coordination and disposal, and laid a solid foundation for efficient and orderly emergency work in the future.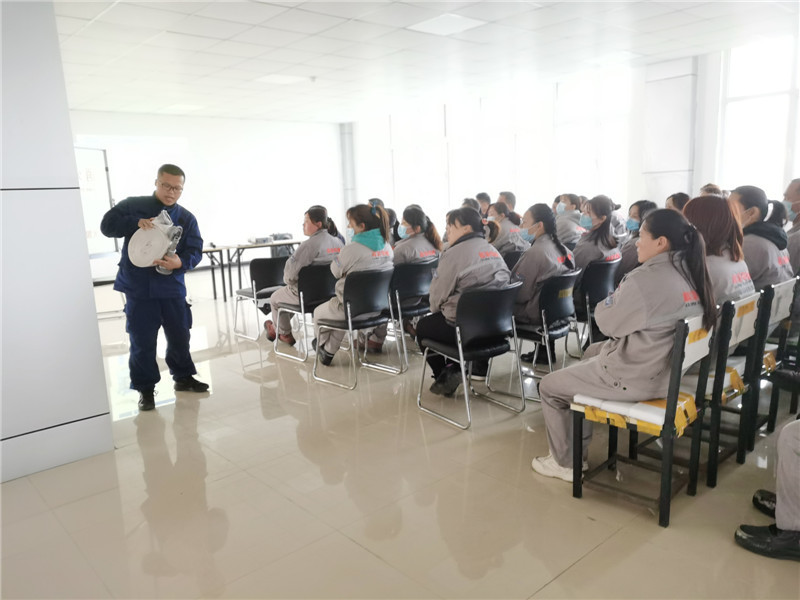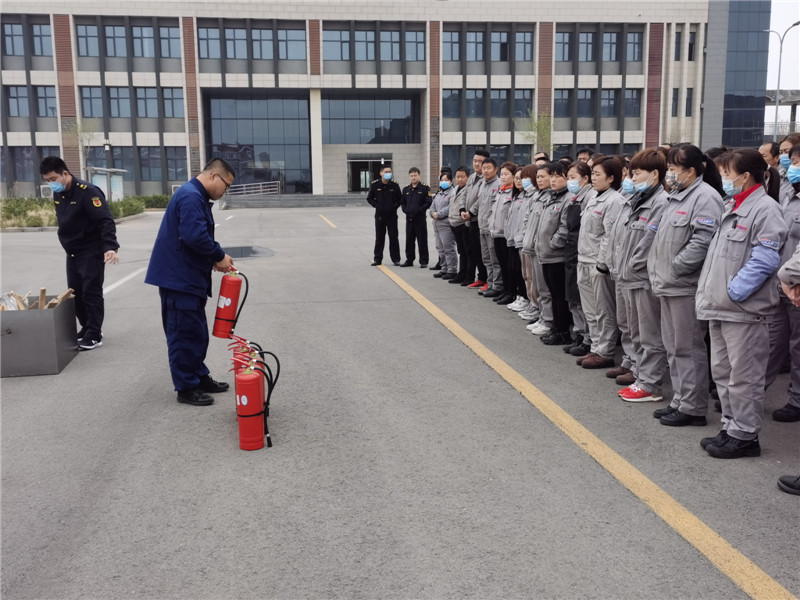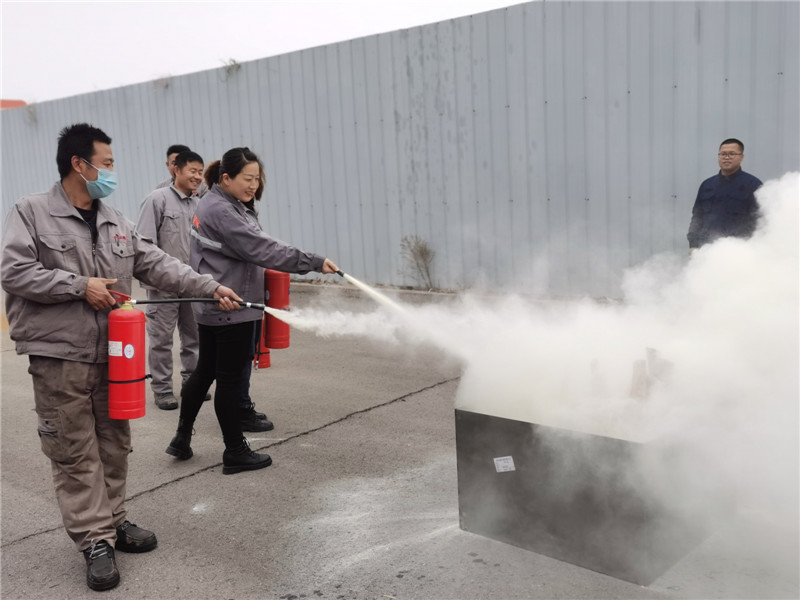 Security,precautions,Safety,drill,activities,Knowledge,training