Kelai elevator won six awards in the annual general evaluation list of Sichuan elevator industry in 2020
  In spring, all things shine. In this beautiful season, Kelai elevator received the first glorious gift of the new year and won six awards in the annual general evaluation list of Sichuan elevator industry in 2020, namely: Top 10 elevator manufacturing enterprises in Sichuan Province; Top 10 elevator brands in Sichuan Province; Sichuan elevator maintenance service quality enterprise; "Five star" elevator maintenance unit in Sichuan Province; General manager Yu Haiyue was awarded the "influential person of the year" in Sichuan elevator industry; The additional elevator project of fuleyuan in Mianyang city implemented by Kelai company was rated as "excellent project of additional elevator in Sichuan Province".
  The activity of "serving the people and quality the whole Sichuan" 2020 annual general evaluation list of elevator industry lasted nearly half a year. Through the procedures of preliminary review of evaluation conditions, social public network voting and joint evaluation of experts, a total of 178 enterprises from the whole province participated in the evaluation. One month after opening the online voting on November 13, 2020, 460000 Internet users voted, Finally, the expert group will review and evaluate relevant materials according to the voting ranking, and finally determine who will win each award. The competition is the most intense in history. Kelai company won six awards in one fell swoop, which can be described as full of harvest. The six awards are not only the trust and support of the public, customers and industry leaders for Kelai elevator, but also the honing and contribution of Kelai people to "pay attention to technology, quality, integrity and service" for more than 30 years.
  Honor is not only affirmation, but also encouragement. In the grand journey of "pursuing excellence and becoming a world-class elevator enterprise", Kelai elevator aspires to make full use of the advantages of military industry, talents, science and technology and services to set an example for the elevator industry of the whole province, strive to build China's elevator national brand and become the leader of the national industry.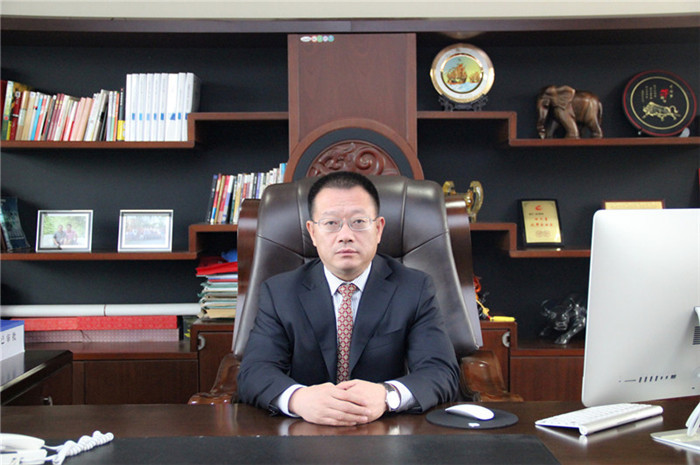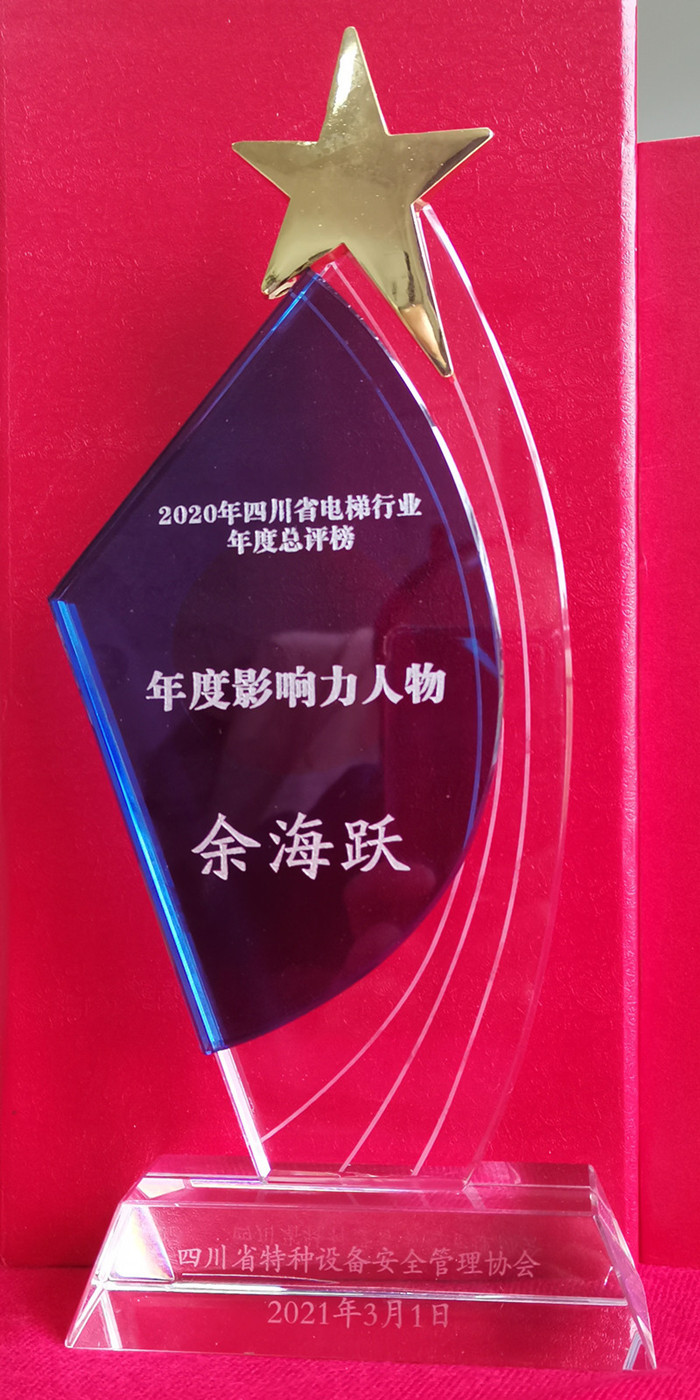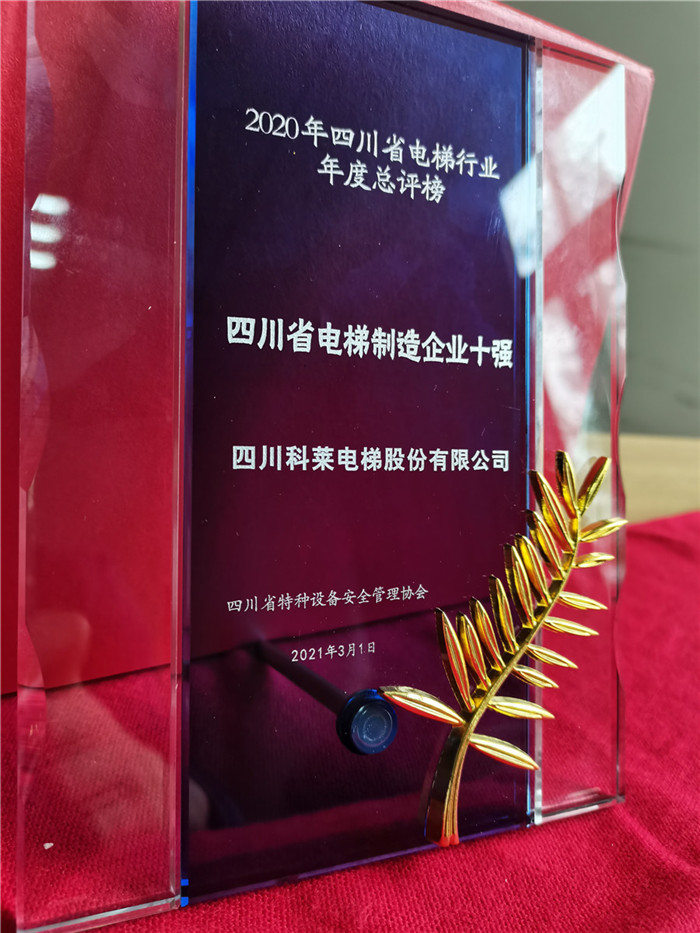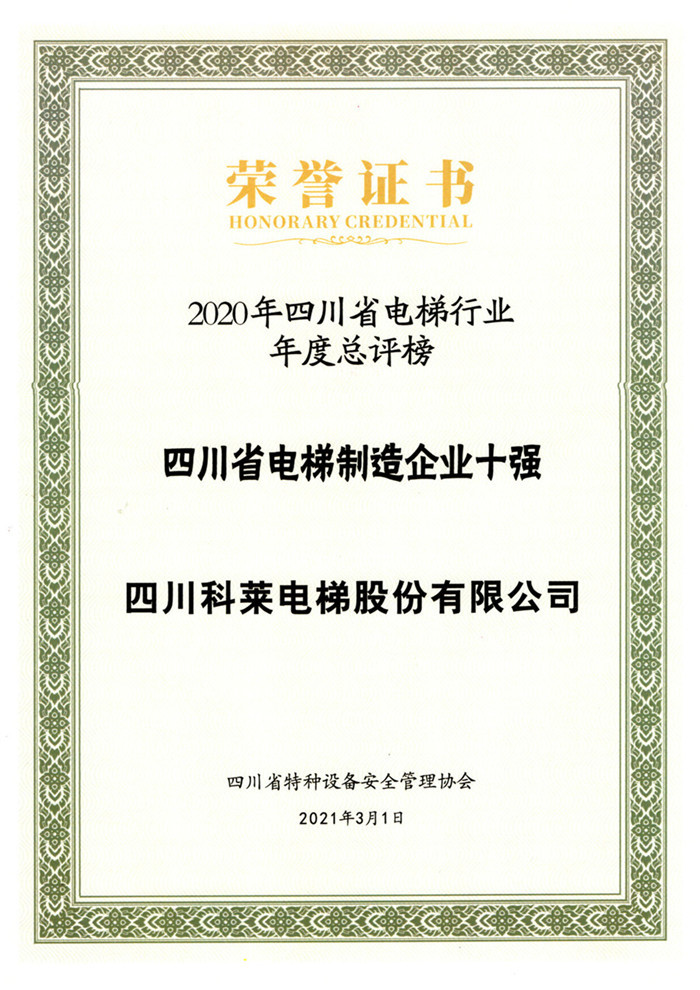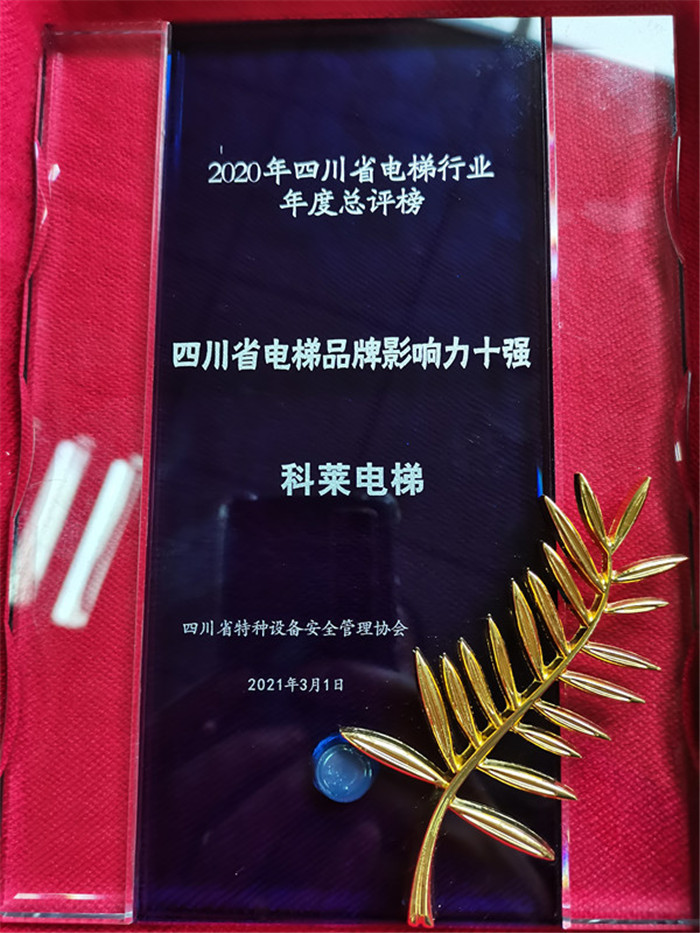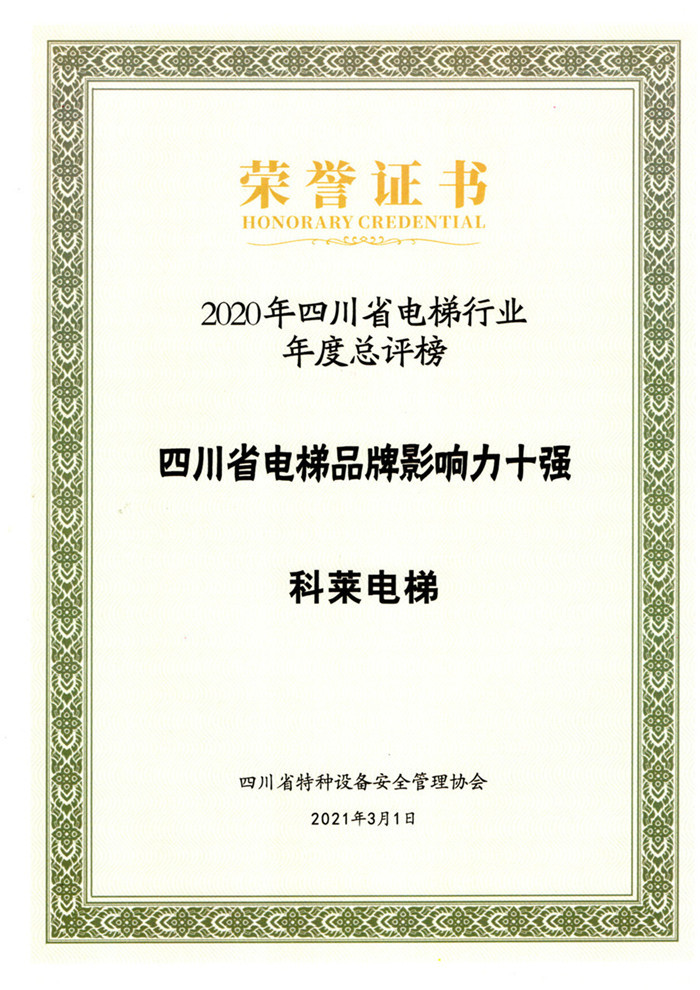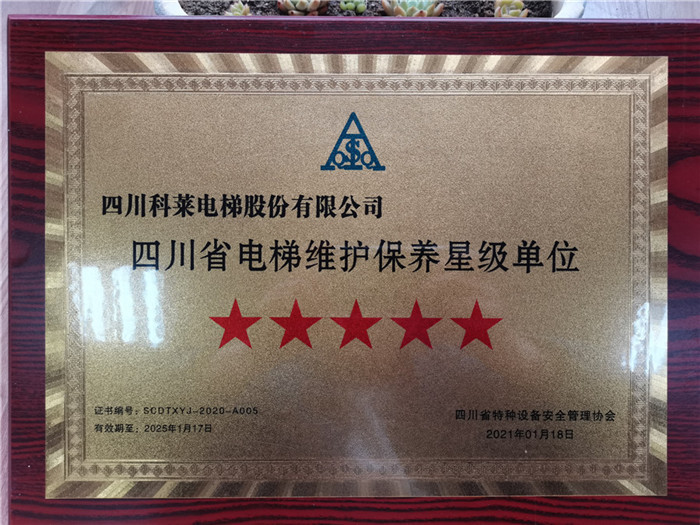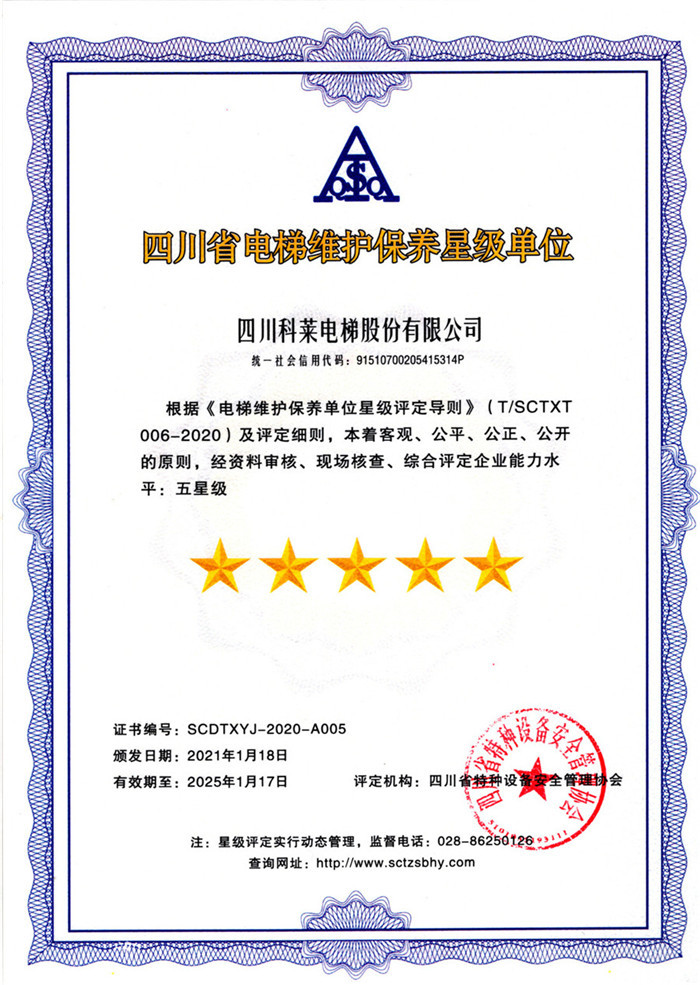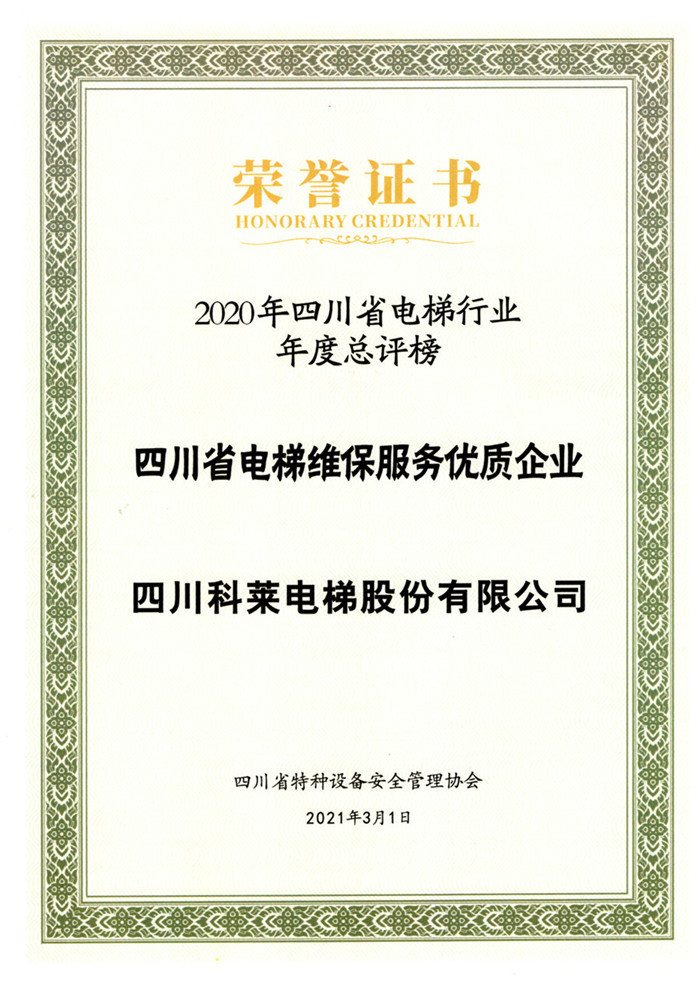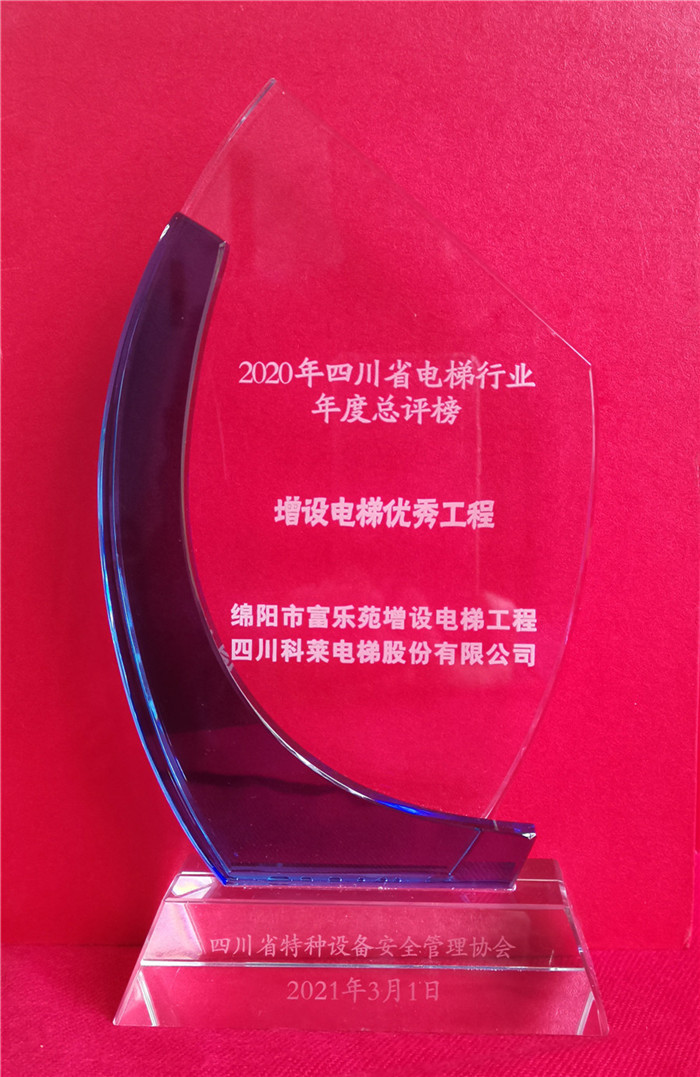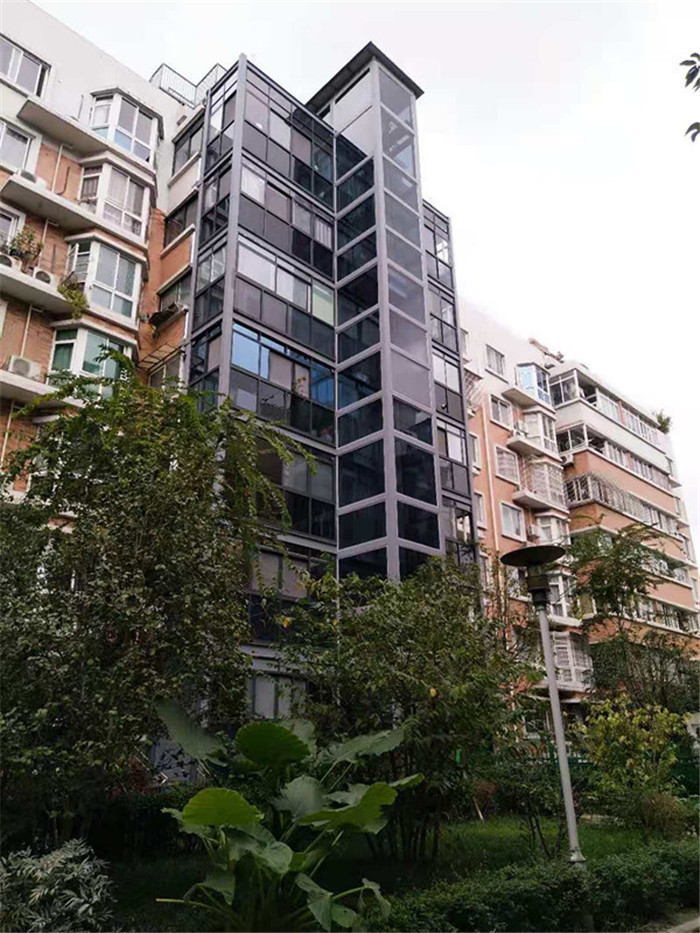 Collet,elevator,honor,brand