Kelai company's 3.8 goddess Festival series activities hi turn half the sky
  With the warm sunshine in early spring, we ushered in the international women's day of "March 8", which belongs to women. In order to let all female employees of the company have a relaxed, happy and happy festival, the company's labor union carefully prepared, carefully organized and widely solicited the opinions of female employees. On March 8, 2021, the company planned and implemented flower arrangement art training, exquisite festival gifts, welfare lunch Group film and other activities.
  The activity was strongly supported by the company's administration and Party branch. The activity process was orderly, smiling like flowers, and filled with festival celebrations everywhere.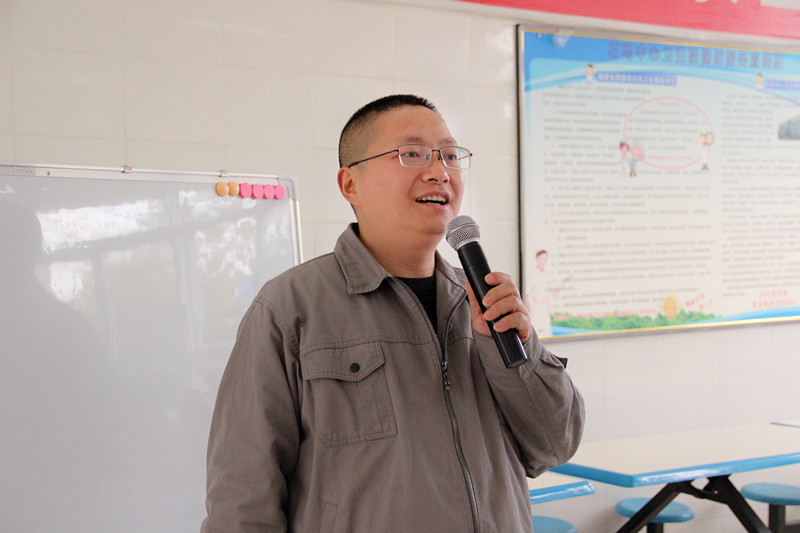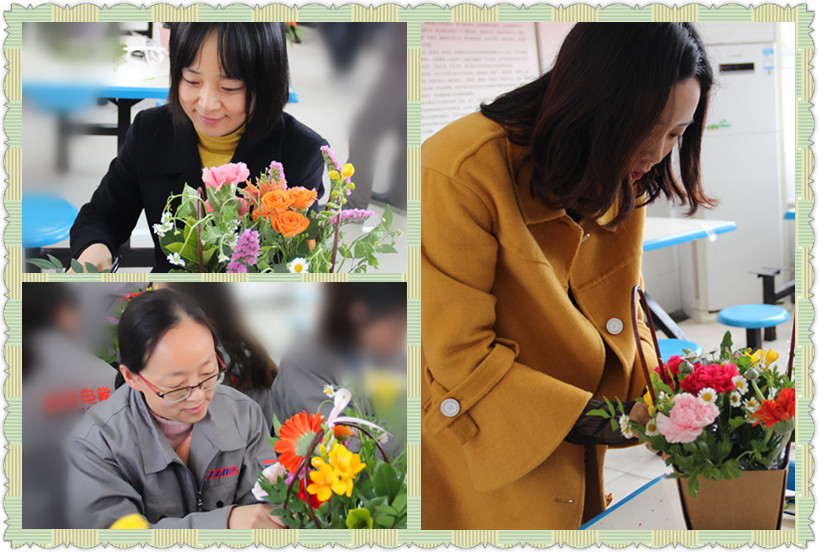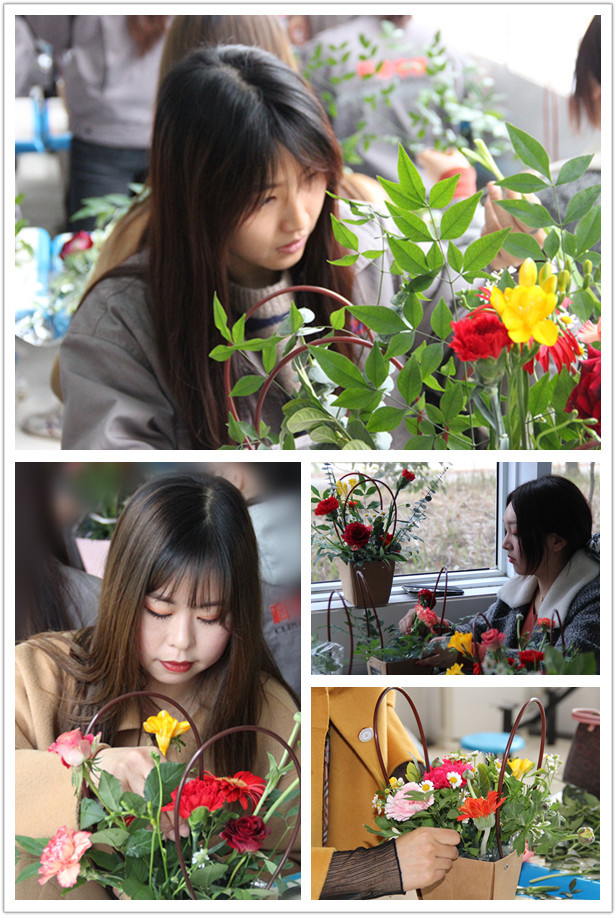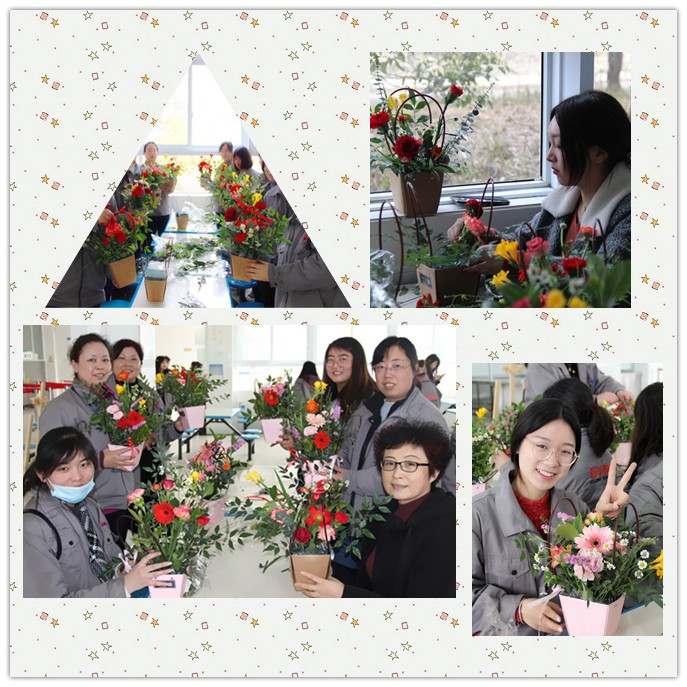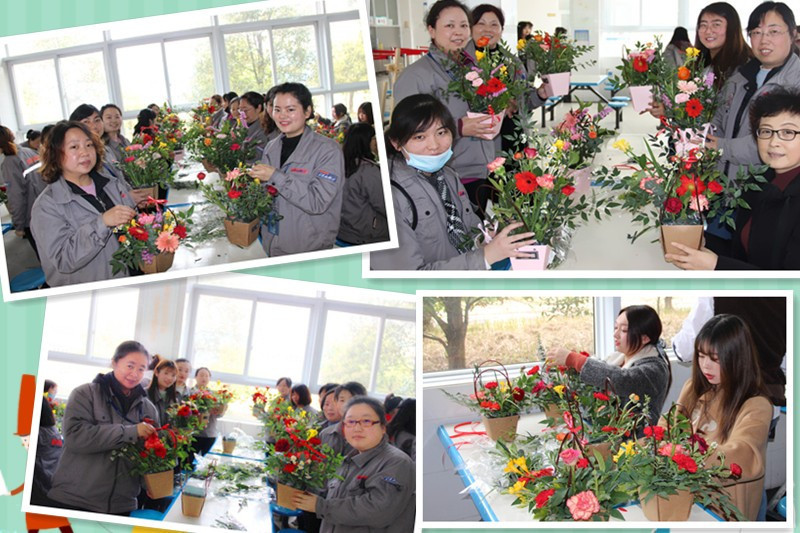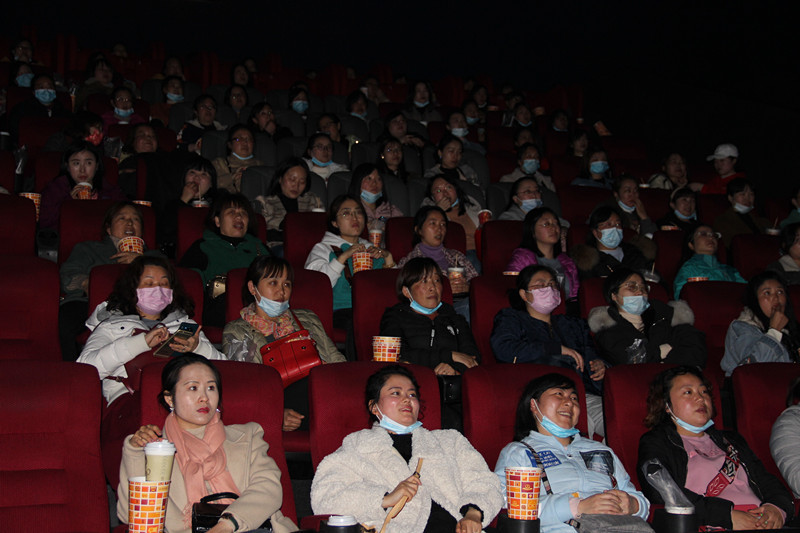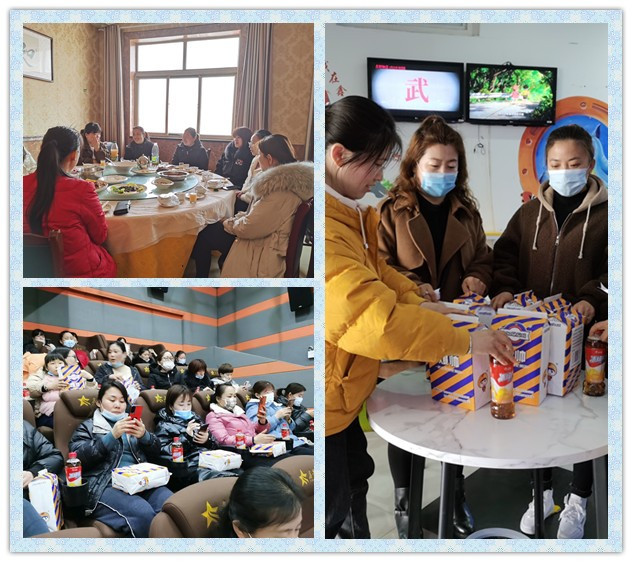 International,Women's,Day,Art,training,activity