Yin Junyi of Hebei Kelai was rated as "craftsman of Qiu county"
  May day is a festival for workers. On the eve of this special day, Qiu County Federation of trade unions commended the third session of Qiu county craftsmen, excellent workers and excellent grass-roots trade union organizations. Yin Junyi of Hebei Kelai won the third Qiu county craftsman award.
  Yin Junyi, male, Han nationality, born in September 1990, with a college degree, is currently the leader of the sheet metal group of Hebei Kelai production department. Since joining the post in 2017, he has been responsible for the sheet metal blanking and bending of the sheet metal group. He has made careful calculations from the first link to ensure that the products are cut in time and the remaining leftover materials are classified, collected and reused. According to the company's blanking guidance documents, more than 10 tons of metal materials were saved throughout the year;
  In 2018, he served as the leader of the sheet metal team, with many orders and heavy tasks in 18 years. It is necessary to ensure that the work of the sheet metal team can be completed on time with quality and quantity guaranteed. There are many new employees in the sheet metal team. Yin Junyi can give patient guidance every time until he can operate independently. He is enthusiastic to help his co-workers and can take the initiative to help employees with family affairs to work overtime to complete relevant work, The elevator leaves the factory on time without delay. In 2019, he took up the production process work again, was responsible for the overall work on the production line, and led an internal staff to complete the decomposition of 150 supporting forms, 259 technical notices and more than 1000 non-standard drawings issued by the planning department of the head office. He was not only able to arrange the work of each team in an orderly manner, but also used his specialty to help multi station employees program and draw, Then distribute the programming data task to other stations.
  The post is ordinary and the work is ordinary, but Yin Junyi processes every product with real action in an ordinary post, deduces responsibility and dedication, learns from him and pays tribute to all workers.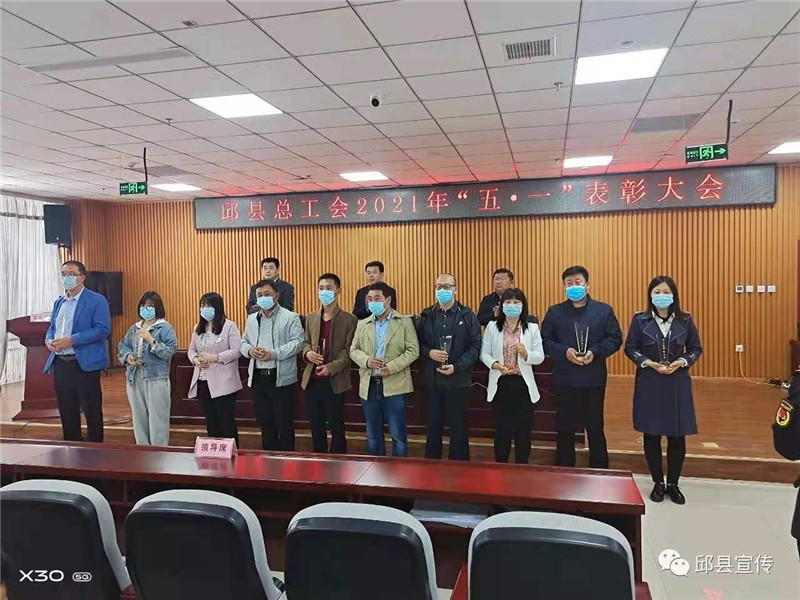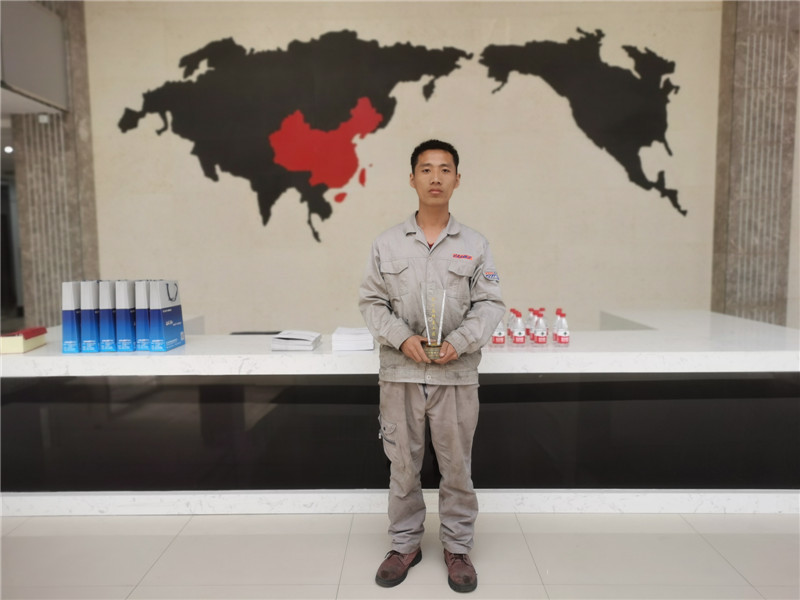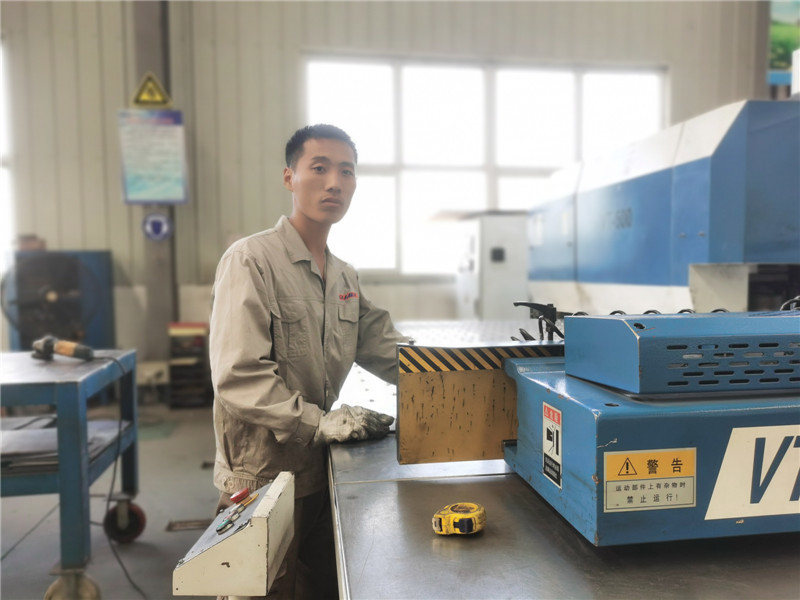 May,Day,,Commend,Excellent,workers