Warm Mid-Autumn Festival||The company launches Mid-Autumn Festival condolences activities
  "The bright moon sprinkles silver and jade in the sky, which is another reunion day." on the occasion of the annual Mid Autumn Festival, in order to make every Kelai employee have a successful Mid Autumn Festival, and to thank everyone for their hard work, so that every employee of the company can feel the warmth given by the company, enhance the cohesion of the company and the sense of belonging of employees, with the care of the company's leaders, On September 18, Sichuan Kelai and Hebei Kelai jointly held Mid Autumn Festival condolences.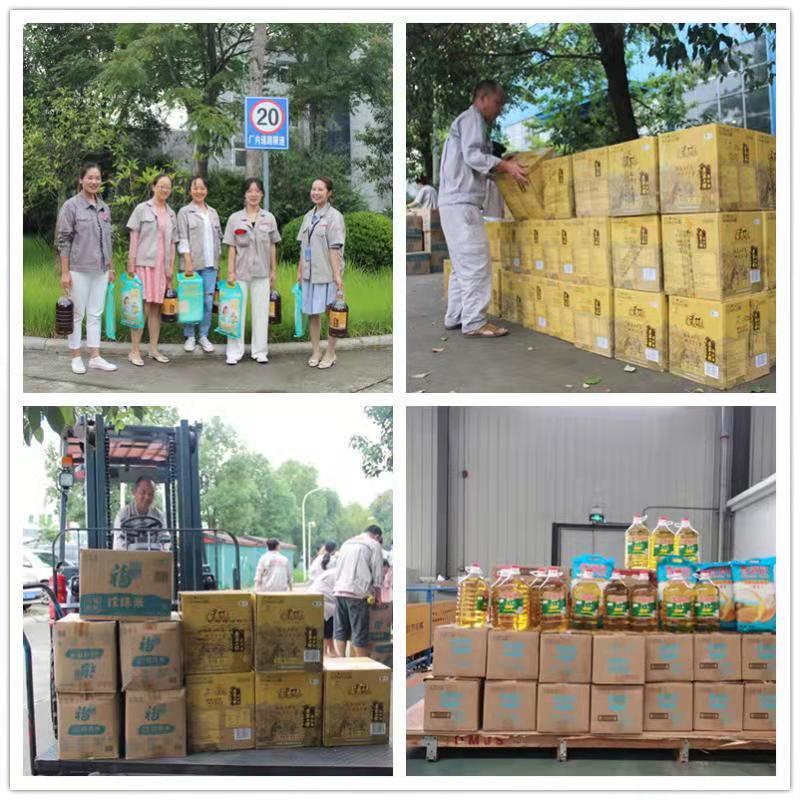 Traditional festival condolences have become a normal work of the company's cultural construction. The company and the trade union federation should prepare and organize in advance, with both a sense of ceremony and a sense of happiness. Thank every employee for this, because with your company along the way, you can have laughter all the way; Because of your warm company, you have unlimited warmth all the way; Because of your tireless and hard work, Kelai is booming today.
  Reflecting a smile, carrying happiness! I believe that in the future, every Kelai person can make persistent efforts, continue to work hard and create a brilliant tomorrow for Kelai!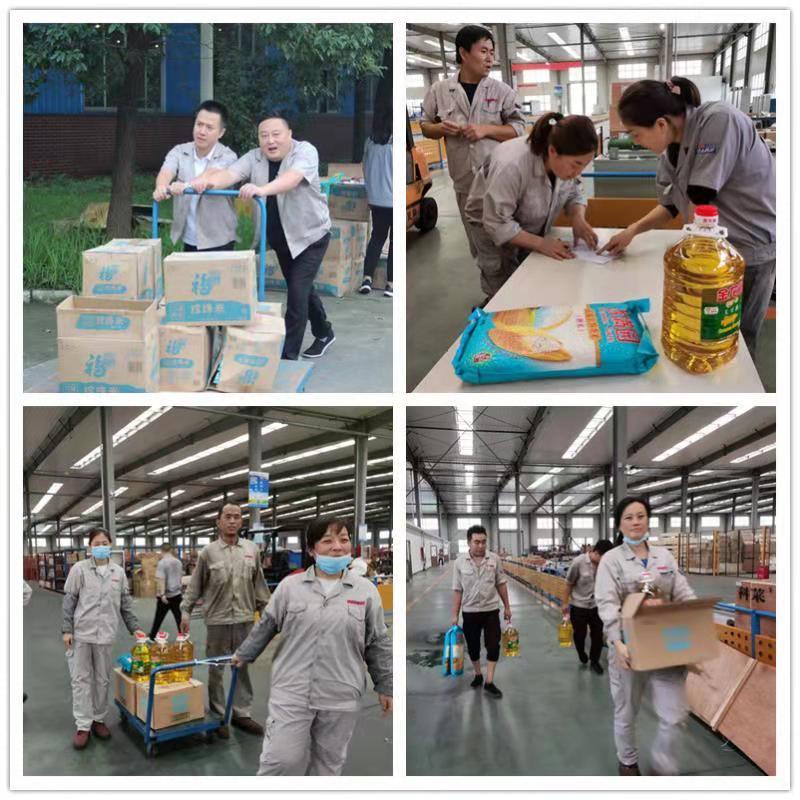 Traditional,festival,Cultural,construction,activity