The external audit of Kelai elevator system was successfully completed
  From August 26 to 27, 2021, the two-day external audit of the system was successfully completed, and Kelai elevator quality management system, special equipment quality assurance management system, environmental management system and occupational health and safety management system successfully passed the annual external audit.
  In this audit, five external audit experts and teachers of Huajian Certification Co., Ltd. were highly serious and responsible. According to the requirements of relevant laws and regulations, they deeply excavated the evidence and records left during the operation of the system by means of interview, communication, observation and document review. After two days of careful review and on-site understanding, the external audit experts objectively evaluated the management of Kelai elevator system, pointed out some small problems found in the audit, and gave rectification opinions and suggestions. Finally, it was agreed that the four-level management system of Kelai company generally operated well, with high management level and in line with relevant national regulations.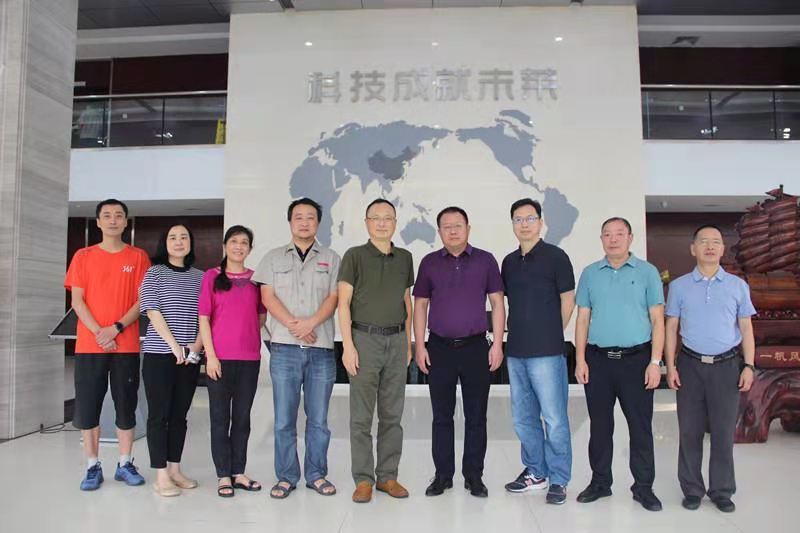 Yu Haiyue, general manager of the company, listened carefully to the audit report and suggestions of the audit team and highly appreciated the professional audit level of the audit team. All relevant departments are required to pay attention to the quality, environment, occupational health and safety management, actively formulate rectification time and measures for the problems raised in the audit, make up the shortcomings and eliminate the hidden dangers.
  The management kept improving. Through this external audit, the management system was combed again to further confirm the implementation of the company's management, laid a management foundation for fine management and quality assurance, and maintained the core competitiveness of Kelai brand.
scene,Collet,elevator,record